Happy New Year!
I intended to finish this blog post yesterday, but my sweet little baby had other plans for me. ;-) But since I've been a terrible blogger this past year (sorry!), I thought I could at least wrap up the year by choosing my personal favorite thirteen photos from 2013. I got a further boost toward this idea from How to Photograph Your Life's posting of the top 50 fan photos of the day from 2013 (in which I was honored and humbled to have a photo at the #3 spot!) You can see a video of those amazingly inspiring photos with Nick Kelsh's awesome commentary here.
It was soooo difficult to choose my top 13! I had to be very careful not to simply choose the cutest or most lovely people (which would have been impossible anyhow…I don't know how I get so blessed to be photographing such beautiful subjects all the time!). I tried to focus on the photos that really moved me, personally. The ones I was proud of capturing. The ones that tell a story. So if your gorgeous face or baby is not here, please don't take it personally! ;-) I love you all, and it was a fabulous year of photographing! Thank you so much to all of you who have let me take a small look into your lives with my camera. It has been an honor!
So here they are…in no particular order. My favorite photos from 2013!
Yes, a dog made my top thirteen! I just love the colors in this photo. And that the dog was such a great model. Seriously…look at that face! :)
These sweet boys posed with their sister like this all on their own when I told them to get in close. I just loved the sweetness! And the colors. And the faces.
I just love the personalities of these girls! This family was so much fun.
That little guy in the foreground. Ohhhh that little guy in the foreground. :) I love the reality of this photo (photographing large families is always an adventure!). And the excessive bug bokeh is kind of fun, too!
These girls. :) Little sister waiting expectantly for Sleeping Beauty to wake up!
This personality. Love.
I looooove baby feet. And this shot was just fun.
That face. And the fact that this baby was just lounging on a white ottoman looking down at me (with mom nearby, for safety, of course). But that face!
And that face! I just love moody lighting in black and white. And moody babies. And this face.
I got to photograph so many beautiful mommies with their babies. I loved the lighting of this beautiful mommy with her sweet new baby all snuggled up.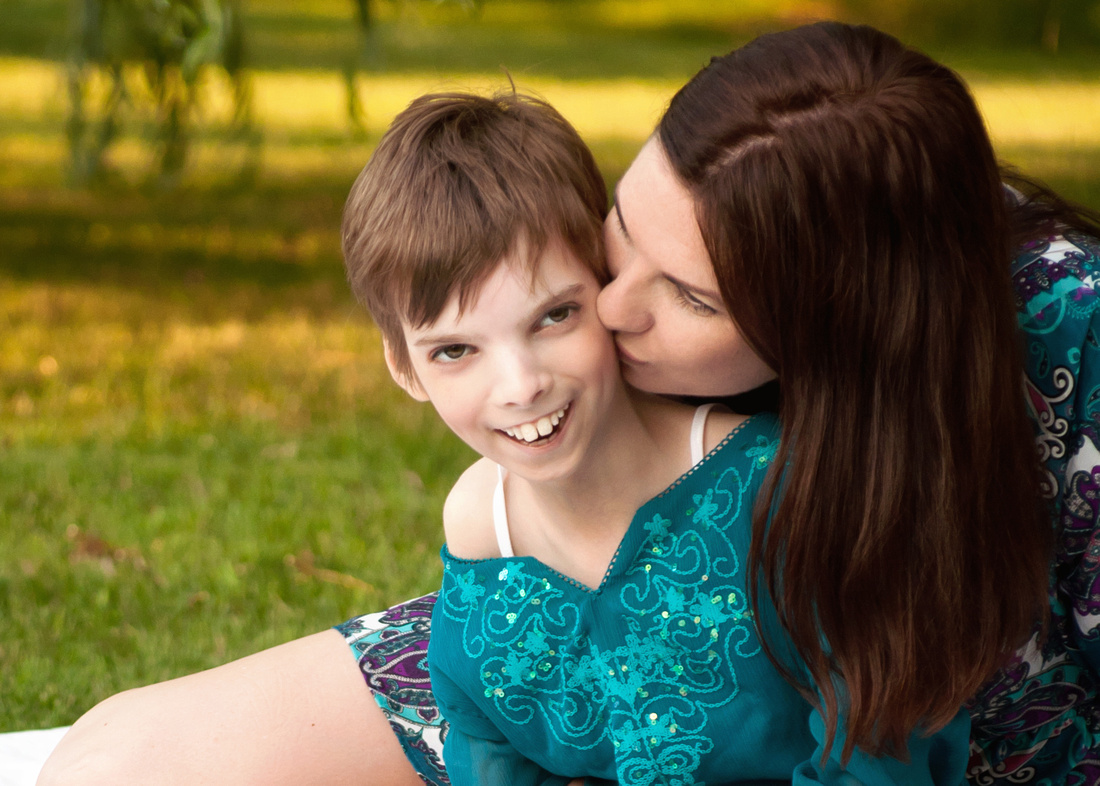 And the colors in this photograph of this beautiful mommy with her beautiful baby…okay, big girl. ;-) But they are always our babies, right, mamas?
Love. I was so blessed to be able to capture so many beautiful interactions between couples and families this year. I love this couple's transparent love for each other.
What else can I say about this one? It was so fun trying to capture this jump! And it was even more fun taking some silhouette shots of the jumping, too. This family was a blast.
I have so many great memories from photo sessions this year! Thanks again for trusting me with your family's memories. Much love and many blessings to you all in the coming year! I hope to see many of your smiling faces again, and many new faces, as well!
Happy New Year!